Suppliers » Narbutas & Co

Work gathers experience

The leading company in the Lithuanian furniture market "Narbutas", Joint Stock Company is a modern and innovative international company designing, manufacturing and selling public purpose furniture. This includes everything necessary for the office environment ranging from reception, desking, storage, executive, soft furniture and customized furniture to provide interior solutions for the perfect workplace.

Over the period of 20 years of operation the "Narbutas" brand name has become well known not only in Lithuania furniture market but also in Russia, Ukraine, Great Britain, Ireland, and Latvia.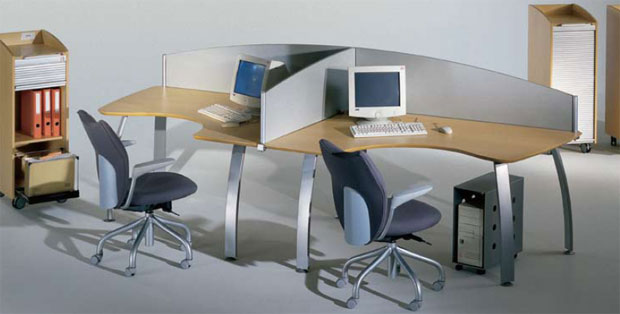 Responsibility builds trust

"Narbutas" competent and skilled employees work alongside famous European and Lithuanian designers to help create custom-designed furniture solutions and realize individual or unique requirements of its clients.

Each employee is responsible for the quality of the furniture starting from the research and innovation department to the design/construction division right down to the individual who ticks the final boxes in quality control.

We are proud of having sustainable partnership with famous Lithuanian and world renowned companies. "Narbutas", is also chosen by different commercial companies from banks, car showrooms, hotels, trading, production, transport companies and public institutions.